Your one-stop shop for all maintenance and repair needs.
Working with homeowners, stratas, and property managers for both residential and commercial properties.

Repairs, restoration, maintenance and prevention - one call does it all.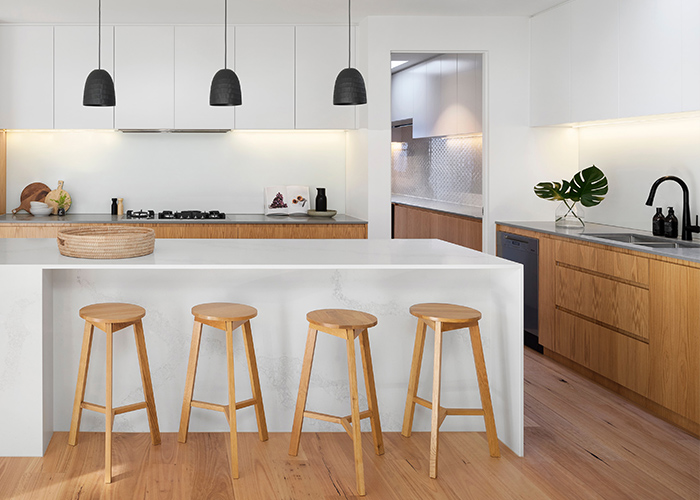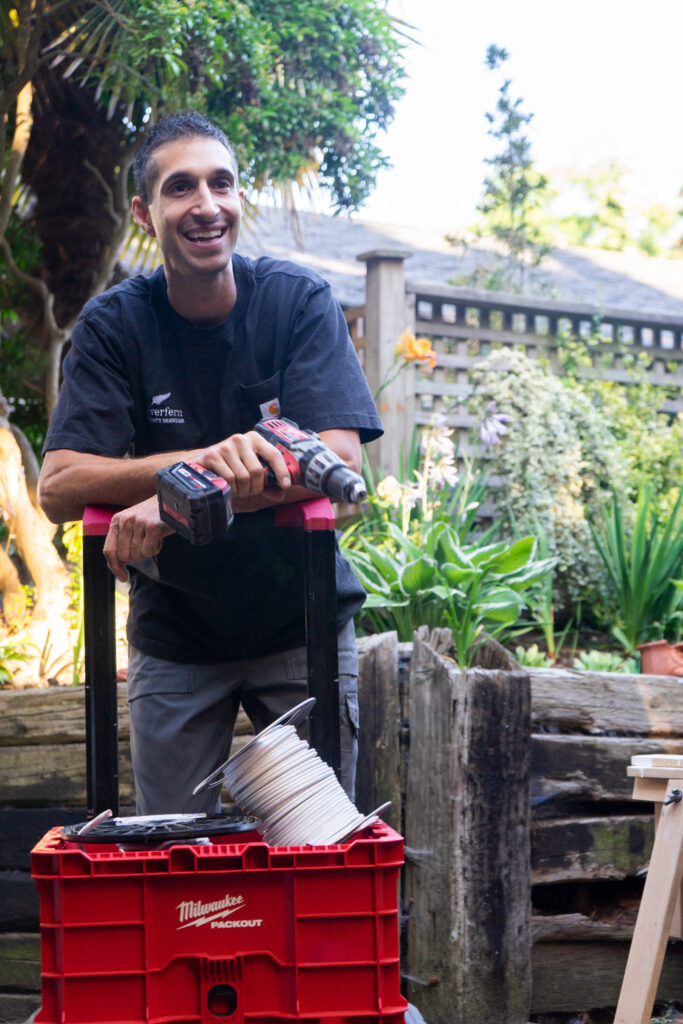 Silverfern Property Services
We believe properties should be enjoyed to the fullest and we are committed to making it so! 
However, that can be hard with a seemingly endless stream of maintenance and repairs. Gutter cleaning, an outlet that doesn't work, a dated bathroom that could use a refresh, scratches and dents in the wall, or that slow drip that you know will become a leak any day now…it never ends!  
That's where we come in – one call, we do it all! 
We fix a broad variety of property maintenance issues and can generate preventative maintenance plans so you or your tenants can enjoy your property worry-free.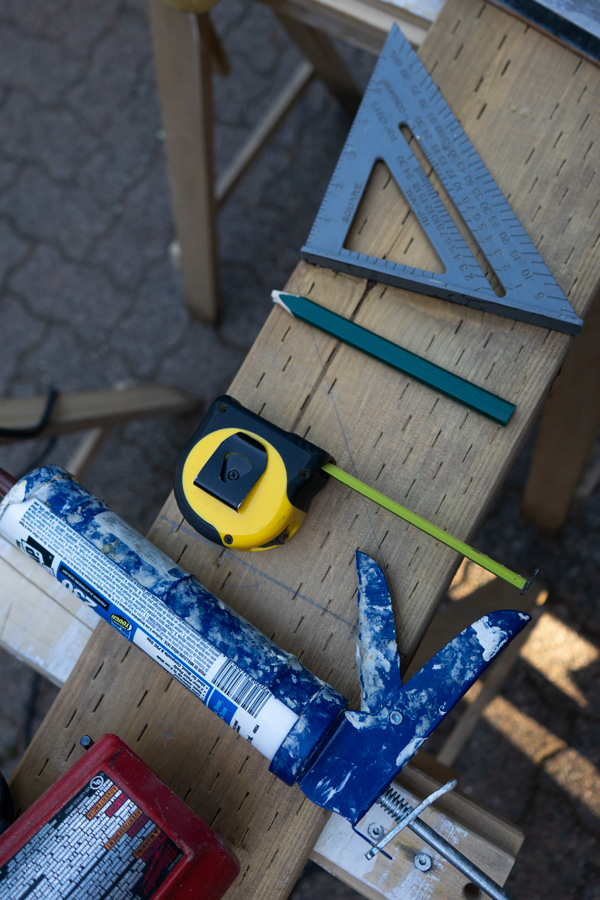 Some of the services we happily offer are...
Helping you worry less, and enjoy more.
Have a clogged sink or need a garburator installed? Microwave stopped working? 
One call, we do it all.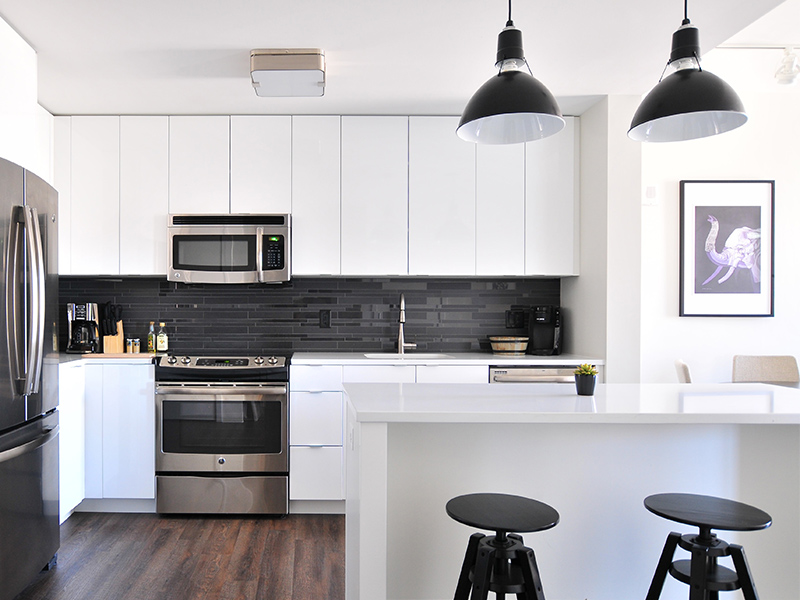 What are you waiting for?
Make the one call that takes care of it all.

Contact us today!